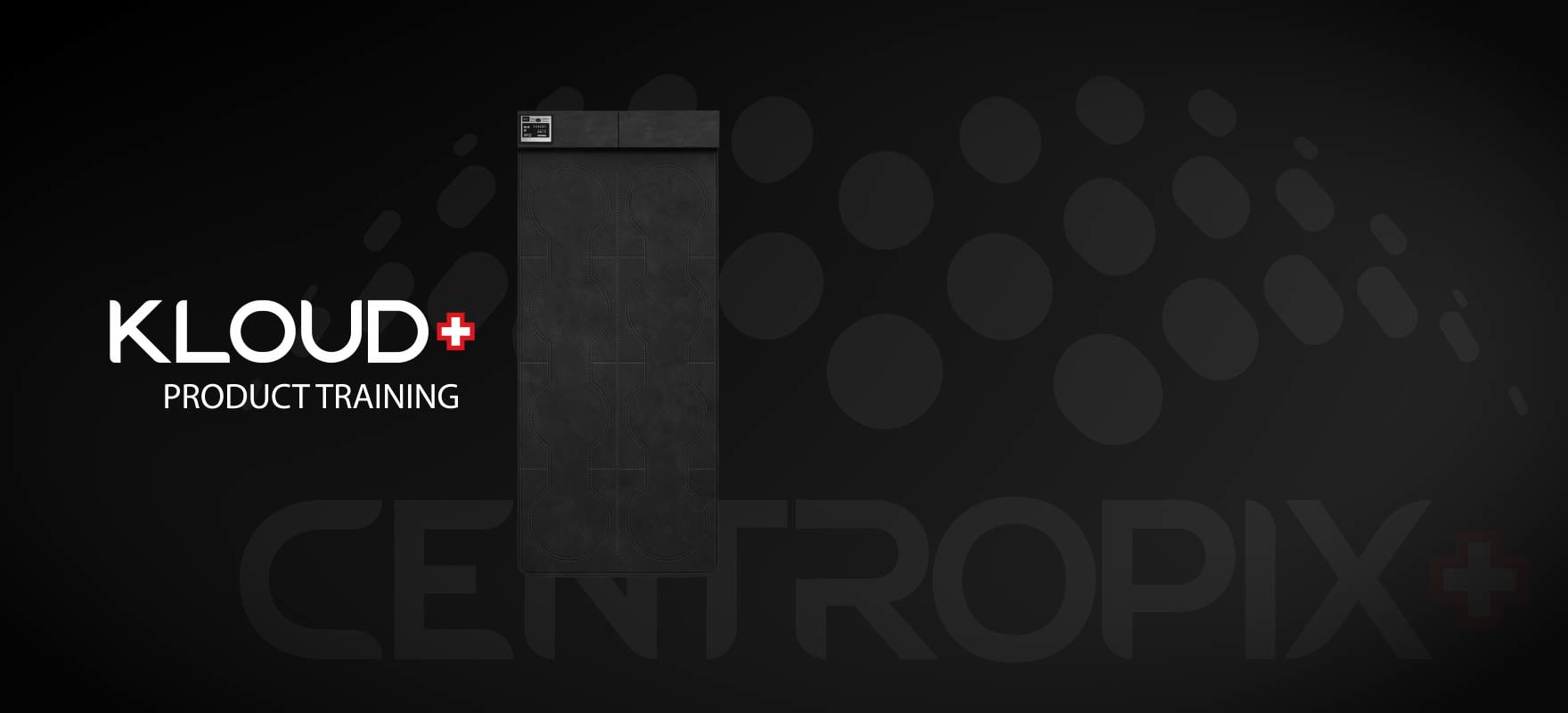 Kloud Training Video - By Chitvan Malik
Kloud+ Training Video from Live Webinar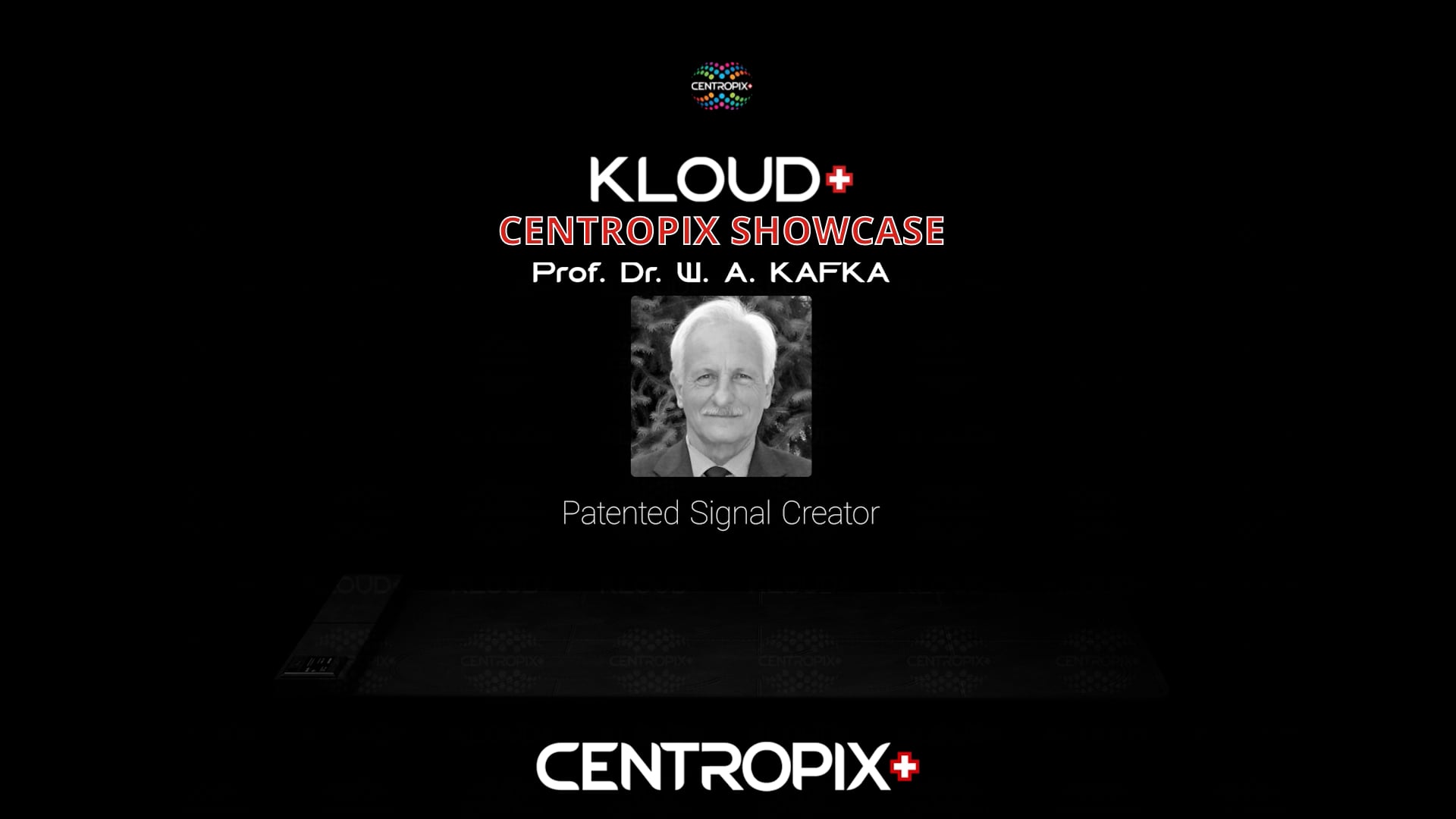 Centropix Showcase - LIVE EVENT Featuring Prof. Dr. Wolf A Kafka
Hear from the "Father of PEMF" Prof. Dr. Wolf A Kafka on why he created the Patented KLOUD+ signal and why its so important for the future of PEMF. This talk was a live presentation from our Centropix Showcase events.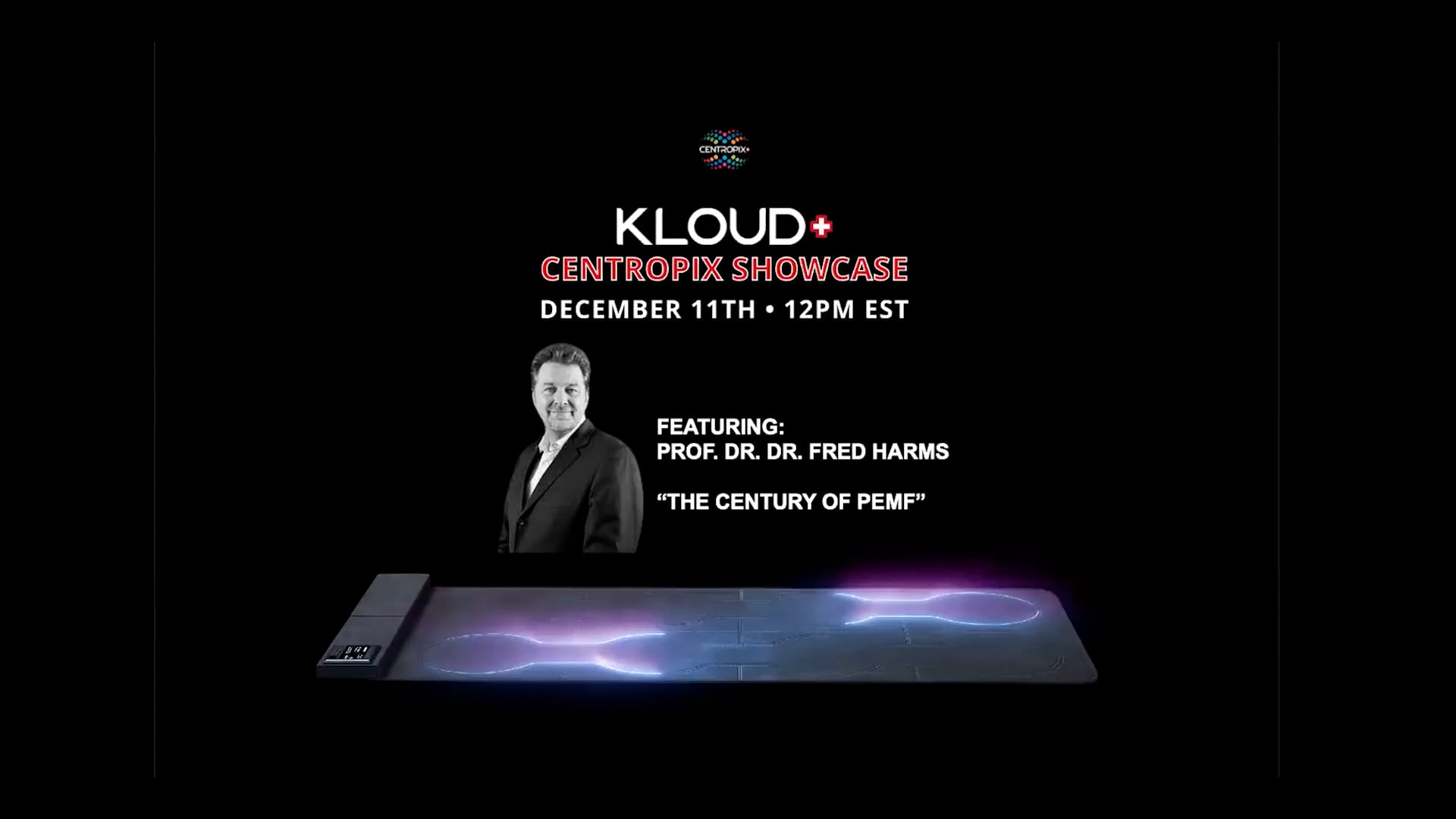 Centropix Showcase : LIVE EVENT Featuring Prof. Dr. Dr. Fred Harms
Learn first hand from a doctors perspective on the effects of PEMF in the body and how Centropix products can make a positive impact in your overall general well being. Prof. Dr. Dr. Fred Harms presents his talk on "The Century of PEMF."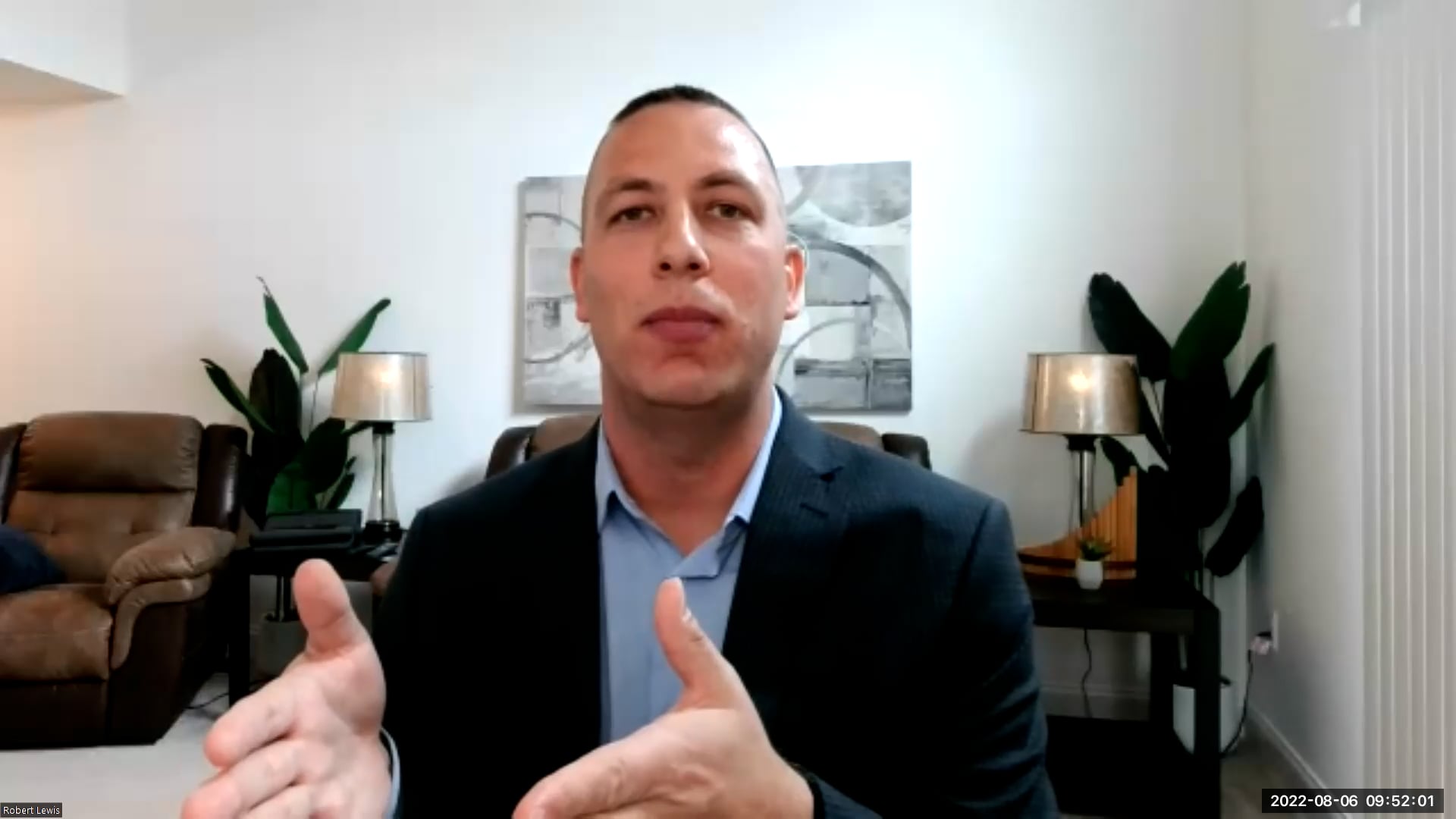 Robert Lewis Kloud Results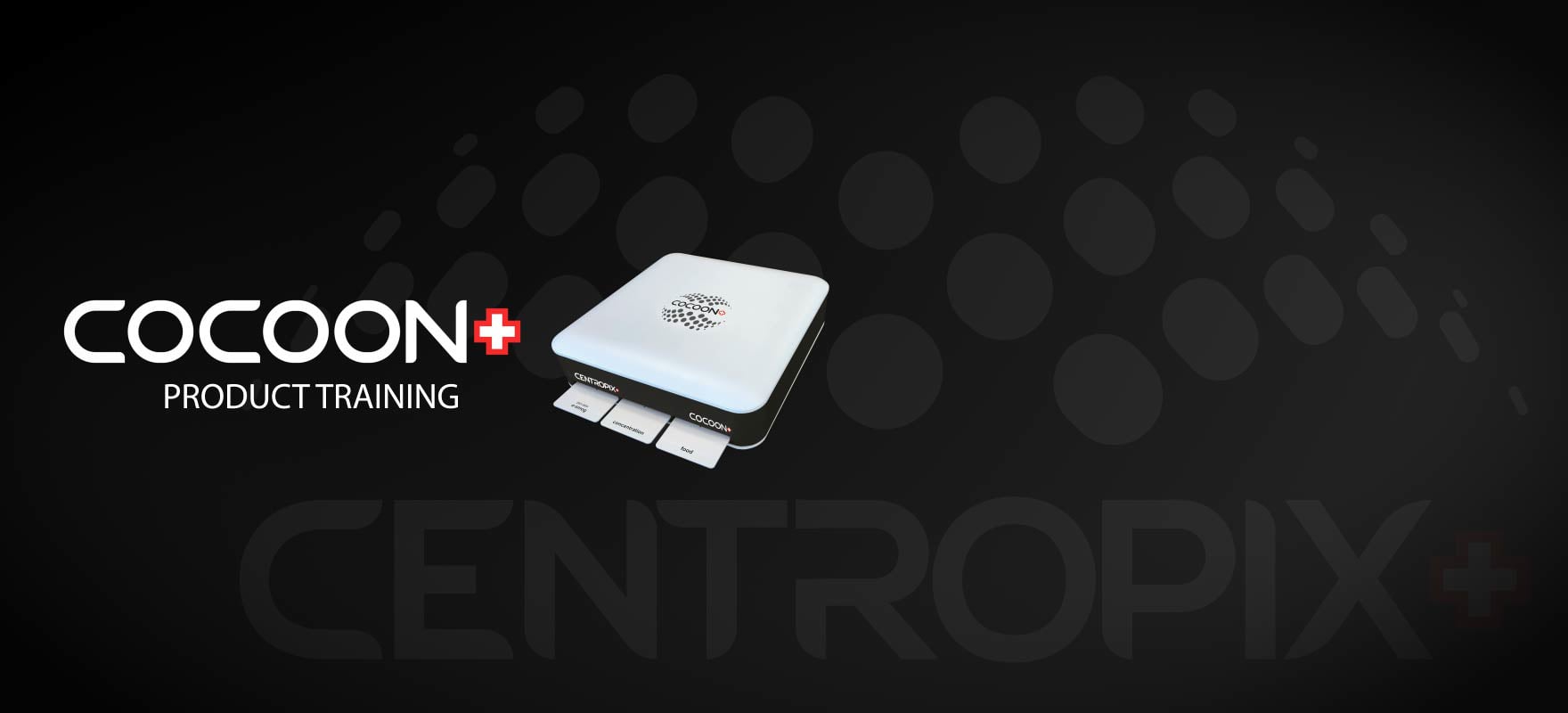 Cocoon Training Video - By Chitvan Malik
Cocoon Training Video from Live Webinar.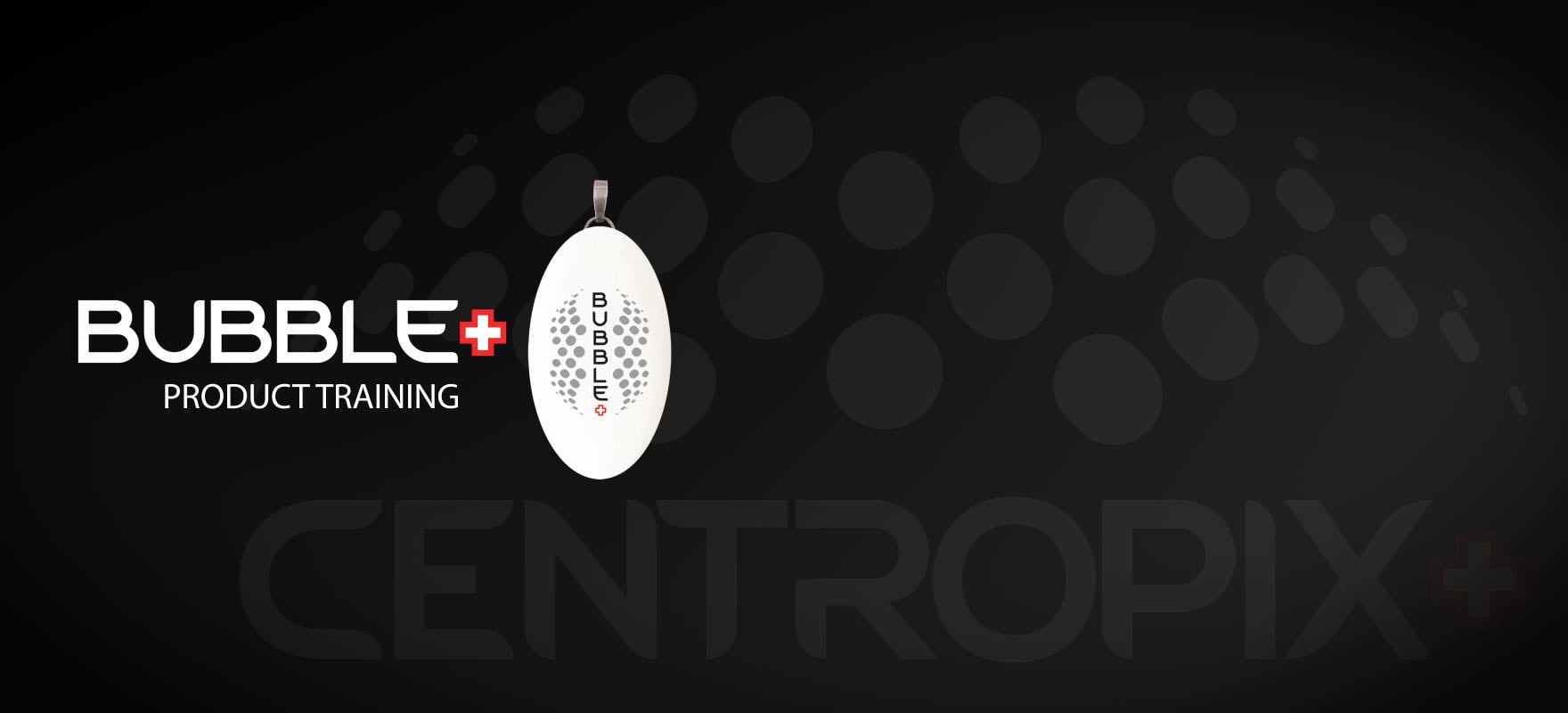 Bubble Training Video - By Chitvan Malik
Bubble Training Video from Live Webinar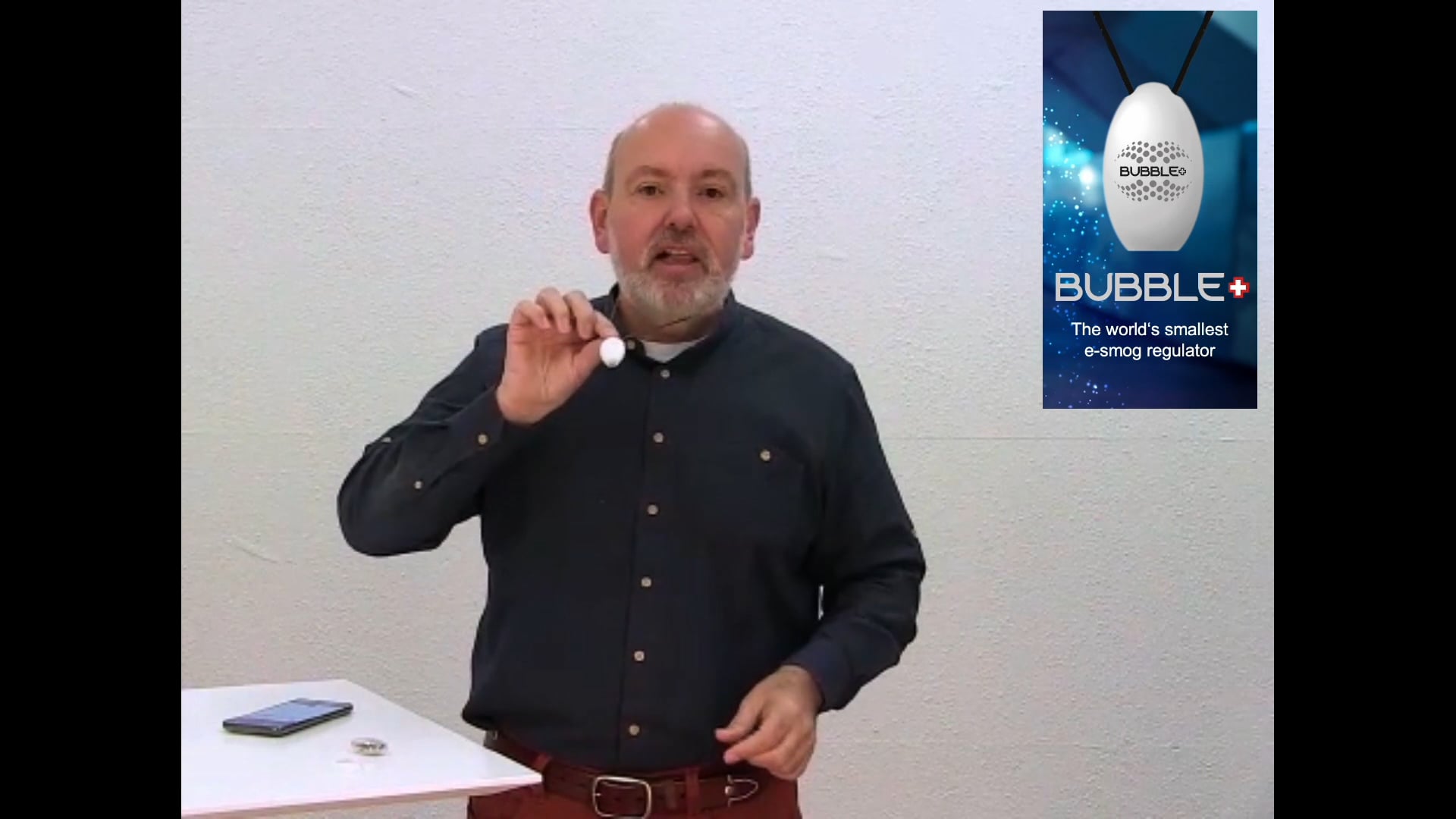 Product Creator Dr. Grubber Presents the Centropix BUBBLE+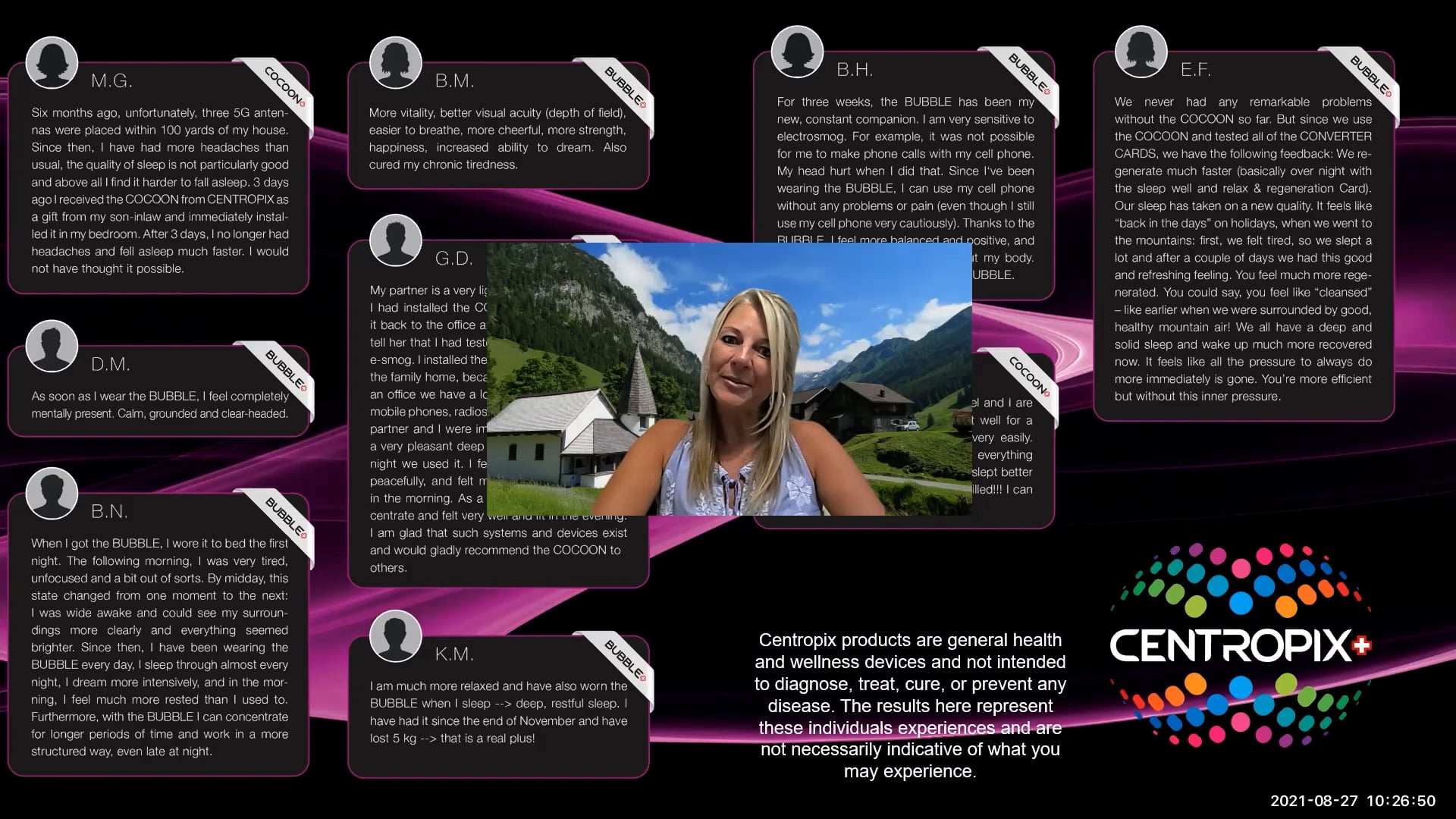 Centropix BUBBLE+ Testimonials Part 1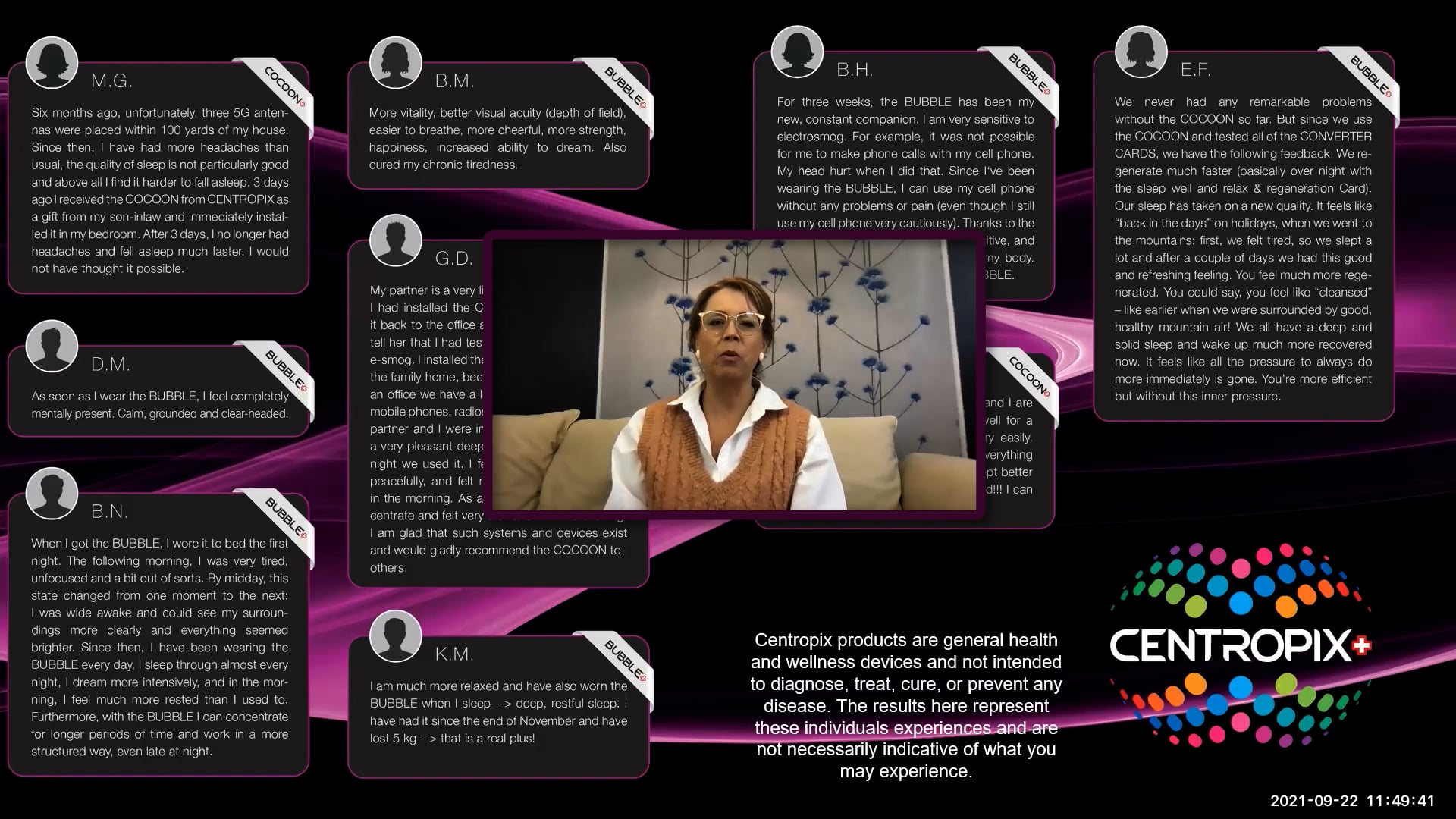 Centropix BUBBLE+ Testimonials Part 2